From the Blog
It's Contest Time at the Blue Ridge Mountains Christian Writers Conference!
by Eva Marie Everson @EvaMarieEversonBlue Ridge Mountains Christian Writers Conference ContestsThe SelahsBRMCWC Director's ChoiceBRMCWC Foundation ContestWe are happy to announce that our 2017 contests are now openThe contests and the contest banquet are one of the highlights of BRMCWC. Every year gets better than previous years and we know this year will be no exception. Below are our guidelines for this year's contest. Be sure to read them carefully as there have been a few changes. Also, plea …
[ read more ]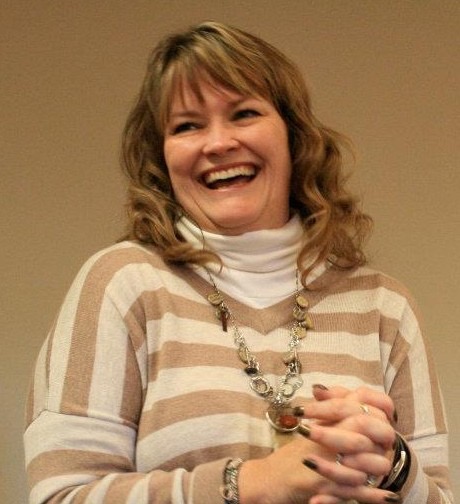 About Edie
Edie Melson—author, editor and blogger—is a leading professional within the writing industry, as well as a popular instructor and mentor. Her heart to help others define and reach their dreams has connected her with people across the country.
Now Available
While My Child Is Away: My Prayers for When We Are Apart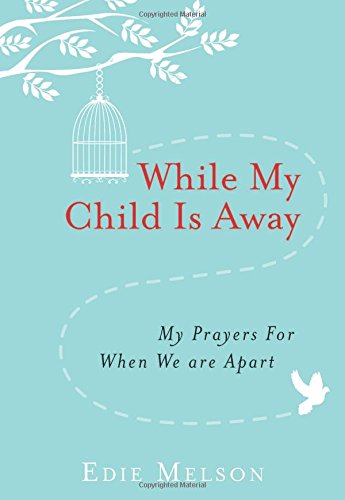 Publisher: Worthy Inspired
Available: July 26, 2016
Page Count: 240
ISBN: 978-1617957314
Parents and children are separated for many reasons: divorce, school, camp, even work. It might be for just a few days or indefinitely. These prayers give voice to all that you are hoping for your child when you can t be the one to meet their needs. Prayers of blessings, protection, instruction and grace. Or prayers for those around your child to choose wisely, see their needs, and love them as you would. Prayers for friends, teachers, coaches and mentors to step in and fill every need. Knowing that a loving Father God is caring for your child, even when you can t, gives you the peace and assurance that all will be well.
Available from these Retailers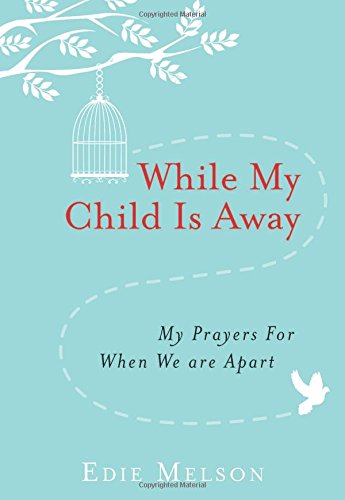 Order While My Child Is Away: My Prayers for When We Are Apart Now
In Print

Amazon Print
Barnes and Noble Print
Digital Format

Kindle
Nook